Complete your prearrangement with a travel protection plan. Talk to our providers to make sure you and your family have peace of mind and secure the plan you have put into place.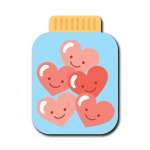 Safely brings the element of crowdfunding to memorial funds for creating a lasting legacies or helping families in unexpected situations that need help and support.
We care for veterans in our community by giving them the respect, knowledge and benefits deserved. Serving veterans and their families is an honor.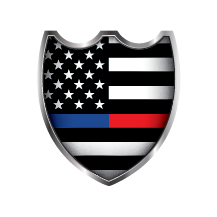 Treasured Heroes is a program in which participating providers grant funeral services at no charge to Police, Fire and EMS personnel that have lost their lives in the line of duty.
Many people have an idea about how they would like to be honored. We are here to help you prepare and organize your plan. It is a smart move at any age and creates peace of mind. We offer professional counseling at no cost or obligation.
make sure your wishes are carried out
relieve your loved ones from the burden in an emotional time
financially secure your funds against inflation
The experiences funeral professionals gain while serving families in their most trying times reminds us what is truly important in life. Grateful for this perspective, we are passionate about giving back and helping others. Contact your local Treasured Memories member for grief resources, an education presentation or help with a community event.
Resources for Caring Funeral Professionals
If you are interested in becoming a member of Treasured Memories© contact us. Members can login to our member site below.